"Without Elvis, there would be no Beatles."
--John Lennon

You love The Beatles' music, but do you really know what inspired The Beatles and how the group was formed?
To truly appreciate The Beatles and their music, you need to understand the group's origins and the impact that Presley and other rock and roll artists had on the group.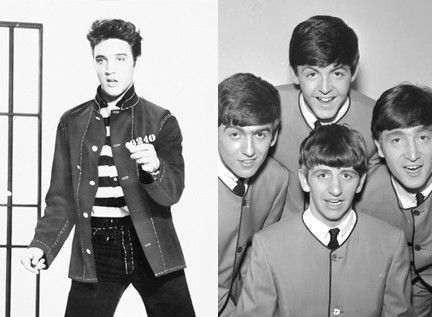 In the new course "The Early Beatles: How The Fab Four Came Together", you'll go back in time to the 1950s and watch the transformation of John, Paul, George and later Ringo take place from the formation of The Quarrymen to The Beatles' first recording session at Abbey Road Studios.
The full course consists of a new lecture posted every week for 6 weeks. Each lecture contains 3-5 lessons.
Below are a few sample lessons from the course which illustrate how audio and video samples, in-depth reporting and exclusive interviews will help you become an expert on the early history of The Beatles.